Well, I've started the strip now, for some strange reason starting at the rear underneath. However this did give me the chance to have a good look at the underbody which is OK but has some definite problems rust wise.
I gave the sills a poke with a bar and both went through easily but looking at the rear wheel-arches revealed.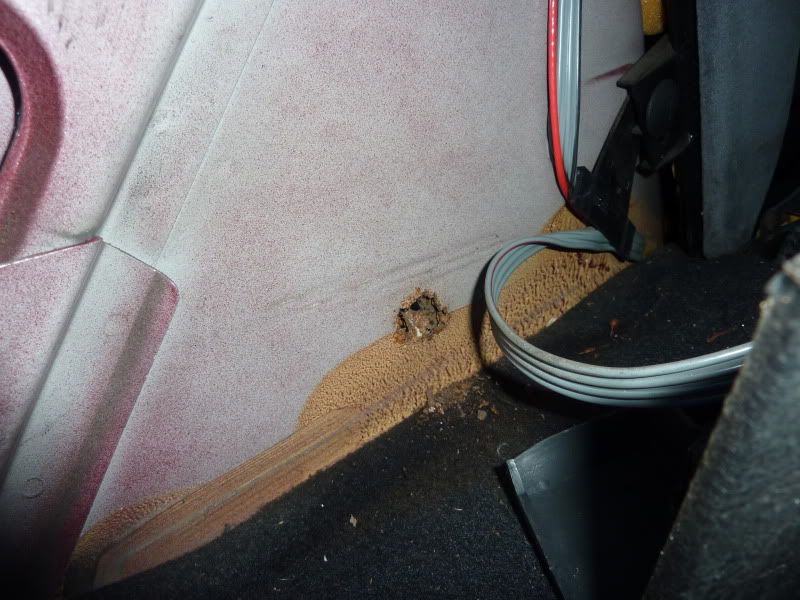 So far I've swapped the rear spheres with a ruptured pair, couldn't undo the centre one though (broke my HD strap-wrench trying), recovered a good condition Walker exhaust, spare wheel carrier, bumper, loosened of the subframe, removed headlining and inner trim, rear lights, most of the dashboard, indicator and wiper stalks, steering sensor and disk, displays, inner rear window and fittings, fuel flap and central locking servo.
Tomorrow should see the front end off and door linings and locks, etc and get ready for the engine and front subframe out.
Lastly will be any doors required, glass, tailgate and sunroof and towbar as that is good for lifting it with.
Just got to work out how to get it to the scrap yard then.