Evening Folks,
Thankfully the pictures I am about to post are much more pleasing to the XM enthusiasts eye than the ones from last weekend.
This is my new Prestige that has been brought in to replace the defunct Estate. Its a 1994 TCT Prestige. It was on a L plate before it went to the ROI 2 years ago. So I'll be re-registering it in GB to get the original plate back. I don't want to put a new NI style plate on it either. It has done 103K miles. The interior is immaculate, the underneath is spotless. ZERO rust! I haven't seen such a clean XM underneath since I last looked under my Grey G plater. The body is very good, with just a couple of little dings and marks in keeping with its age. The strut tops on this car are brand new looking as well.
The first job is to get it MOTd. Thankfully it only needs front brake pads, flexi-hoses and the headlamp alignment set for MOT. It has 4 reasonably good Michelins on her. Other jobs that need doing is changing the accumulator sphere, and re-gassing the rest of them, and the heater matrix is weeping. Possibly over the Christmas holidays I'll do a TD conversion, I have half a tank of Petrol to use up first

but that won't take long

. The other less urgent thing on my to do list is to put black rubbing strips on the car, and repaint my spare series 1 bumper valances. The body coloured bumpers on a white car is too much for me, I like the black bumpers to break the white up a bit.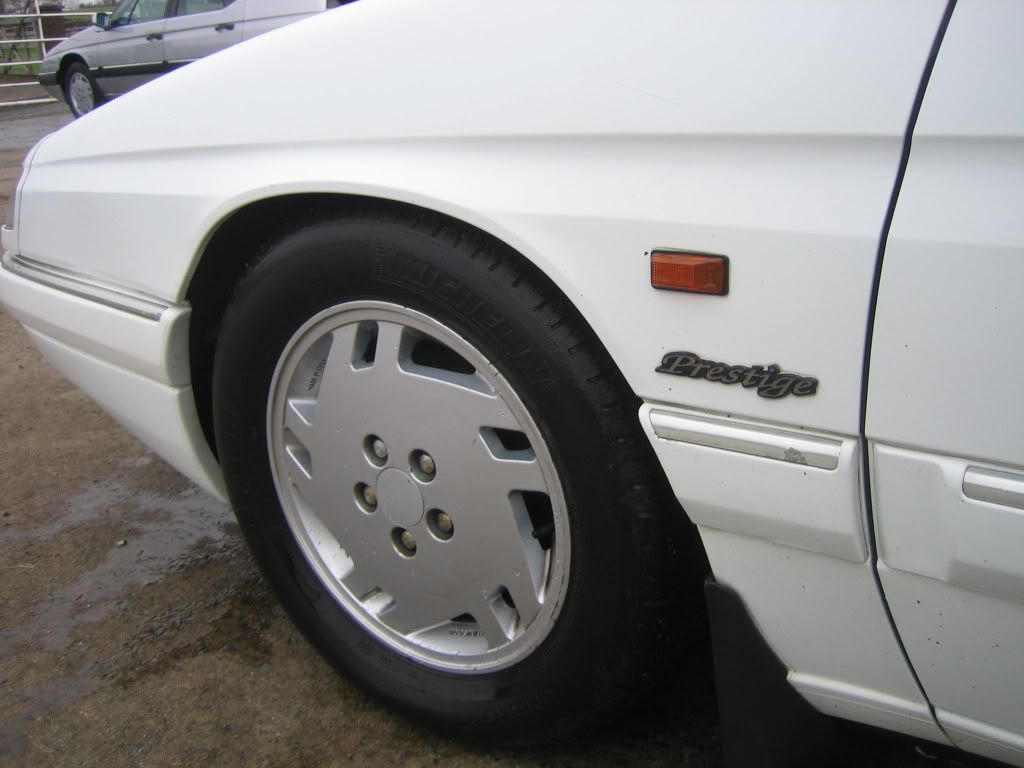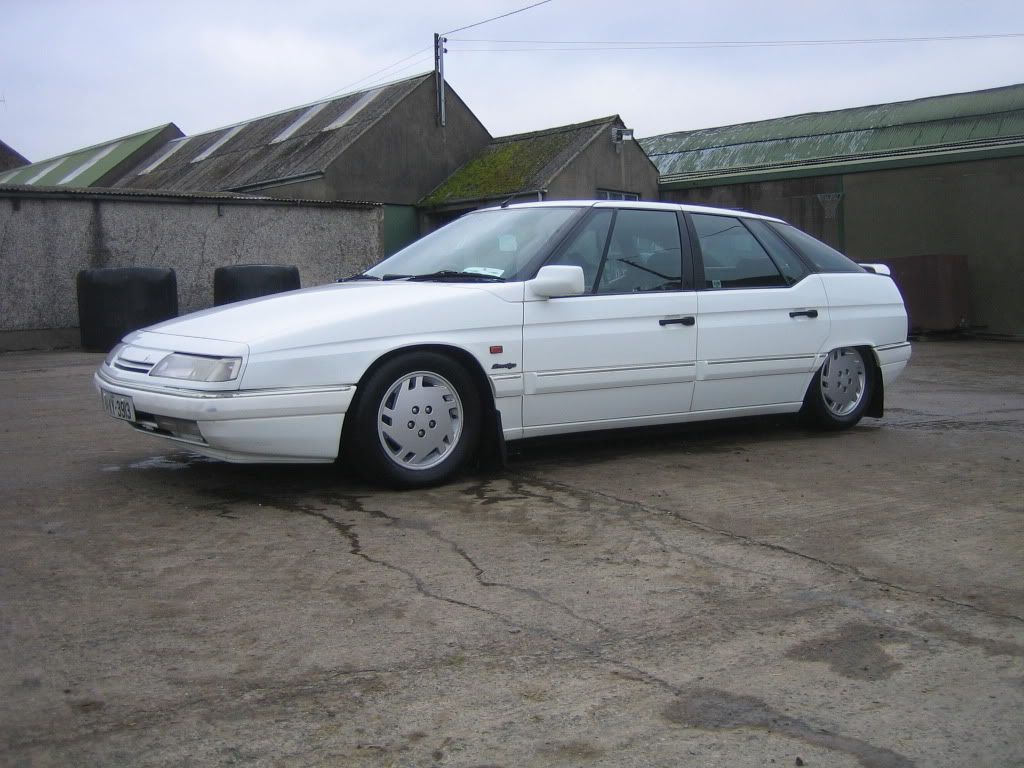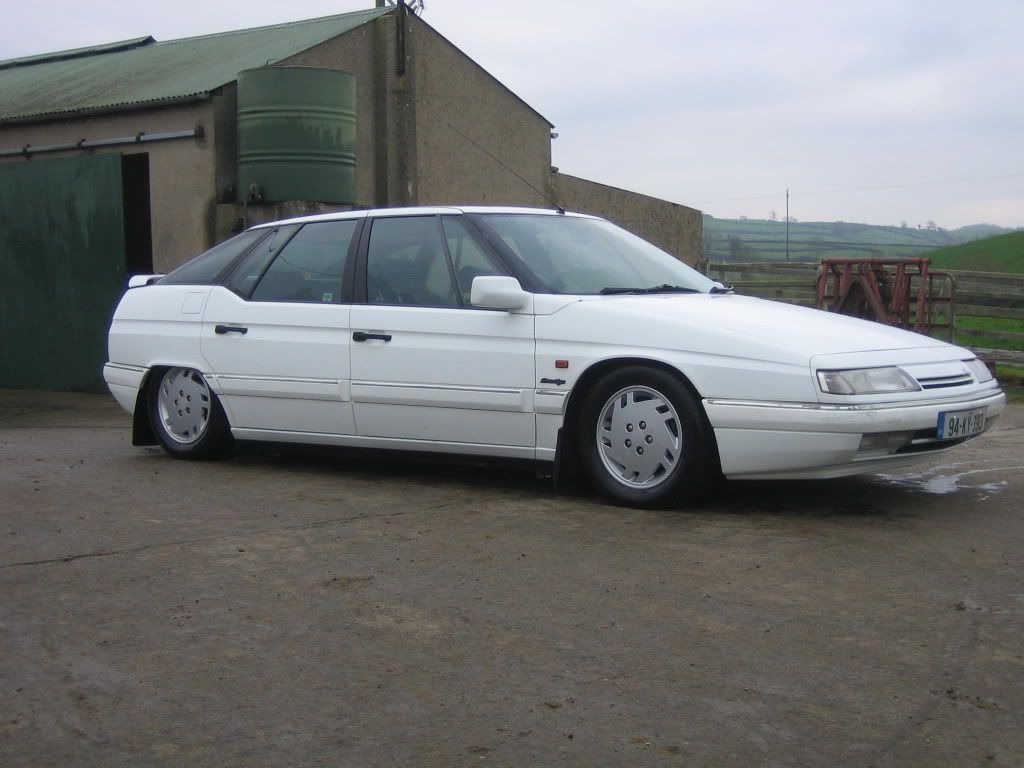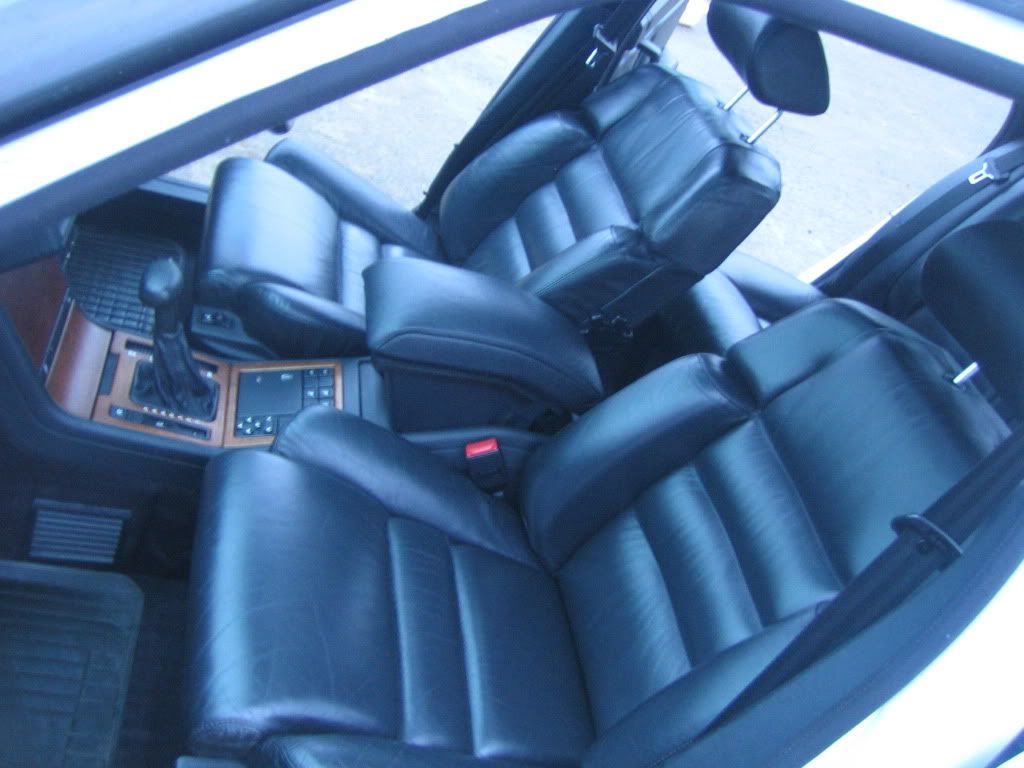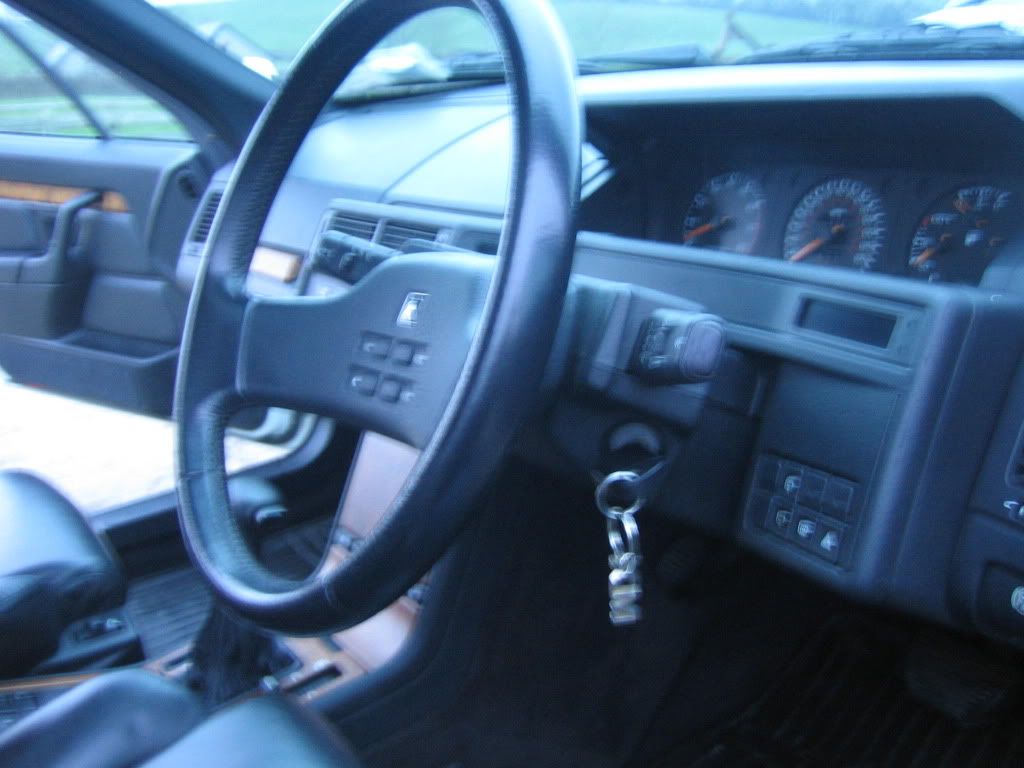 One of those valuable steering wheels...