It occured to me that i had not put up a members cars thread here on our new forum, and since the for sale thread for the estate has gotten a little long now i thought why not!
So ill start with the estate:
1995 (november 95 car) 2.1TD Manual VSX Estate in a lovely Magenta red colour. It was very lucky to find such a low mileage diesel estate, with 58K miles and a full service history. Three previous owners, one being Citroen for the first 18months of its life, then a private owner until 2008 when its last owner bought it from a dealership.
Since we have had it, almost two weeks, its had:
Full cambelt kit and water pump
Oil and filter change with Mobil oil and engine flush before hand
New fuel filter
Replacement driveshaft
2 New Pirelli tyres
A good clean and polish
With more things to come:
LHM flush and replacement
Spheres pressure tested and regassed if needed - rides well at the moment though
Respray of o/s front door and wing due to colour mismatch. Respray mirrors, bonnet, trim near wipers and possibly nose cone just to freshen it up. Need to get around to booking it in.
So some pictures then: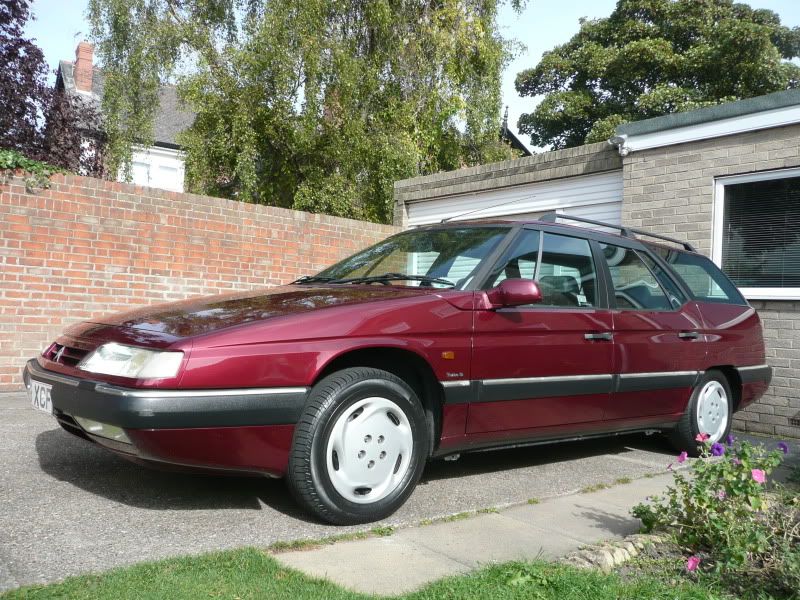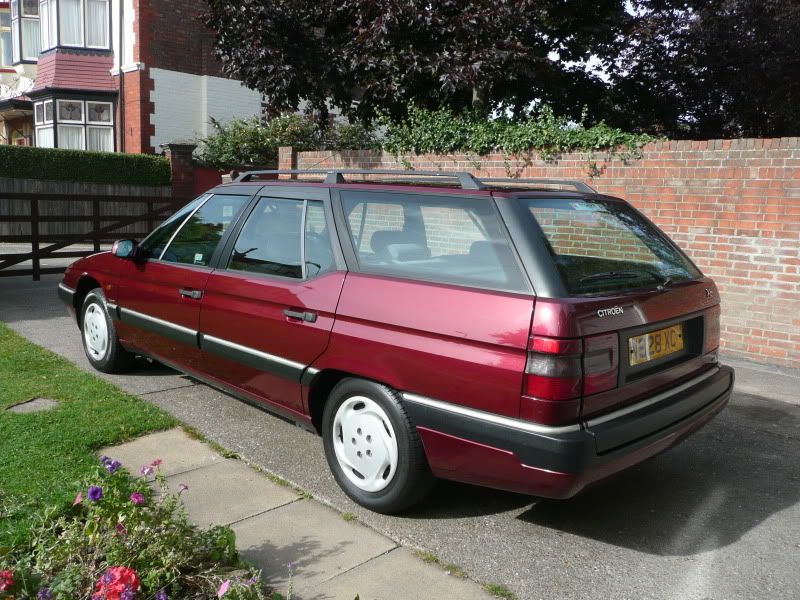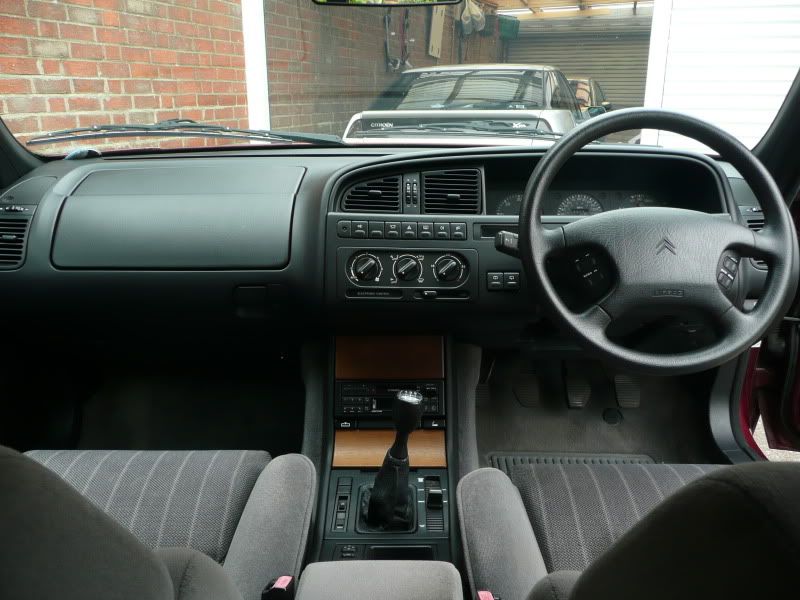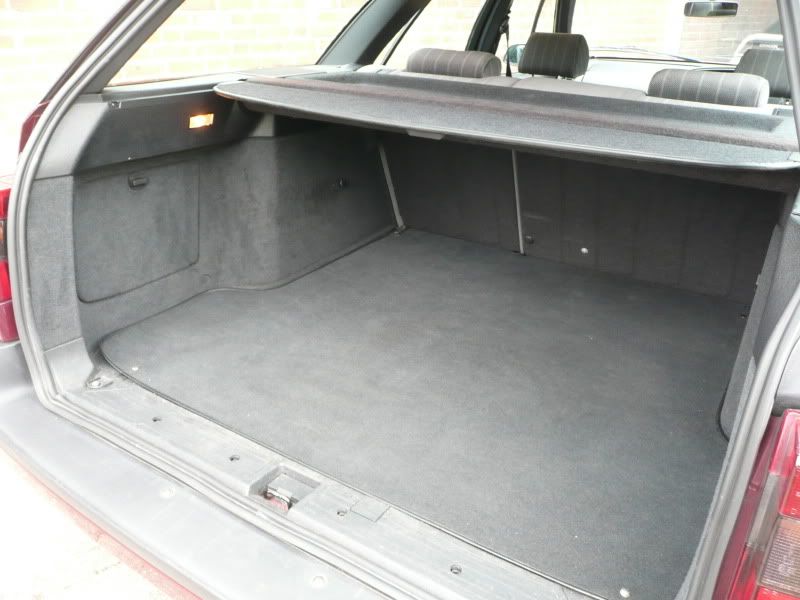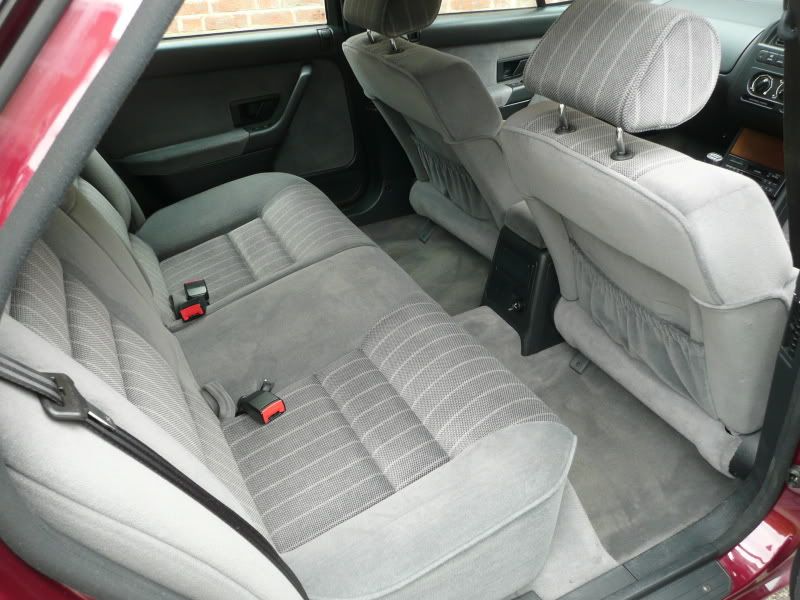 Next is the faithful 1996 2.0 16V SX Automatic, bought 7 years ago with 64K miles and a full history, its now got 86K miles.
Its needing some jobs done at the moment, but its still very reliable and resonably tidy. Only last week i did 450 miles in it, a pleasure to drive.
The jobs being:
The wheel arches need looking at by a bodyshop and redoing as they are starting to rust now
Strut tops are looking a little flaky - might need some forum help with these!
Other than that its still a great car, no dinks of dents interior is pretty much as new, they just dont seem to wear do they, and everything is working - apart from the alarm! I just wish we had an extra garage for it to live in, it lives under an Xm shaped fitted and breathable cover but its still outside. Im dissapointed with its wheel arches, as most Xms seem to hold up well to rust but i guess its living conditions are not perfect and it is 13 years old this year. Will have to raid the piggy bank and get it seen to!

You all know what this looks like, recent picture from last weekends outing: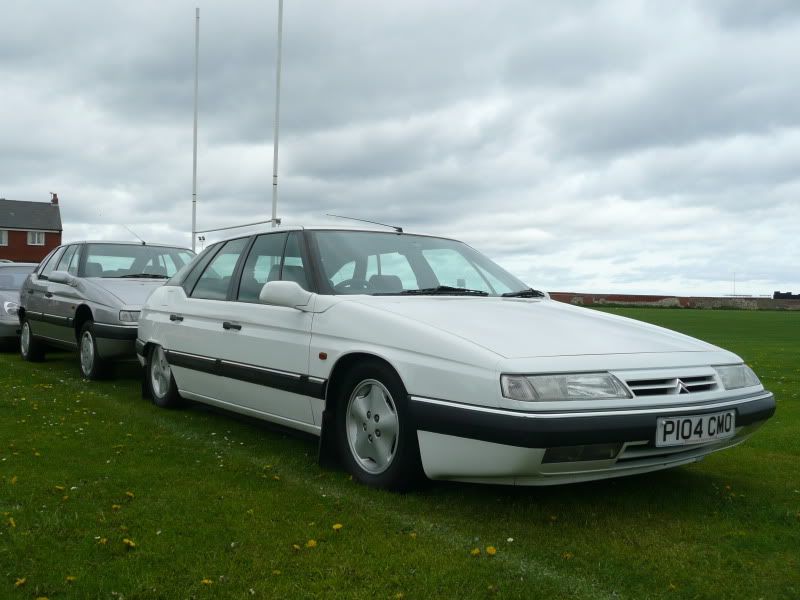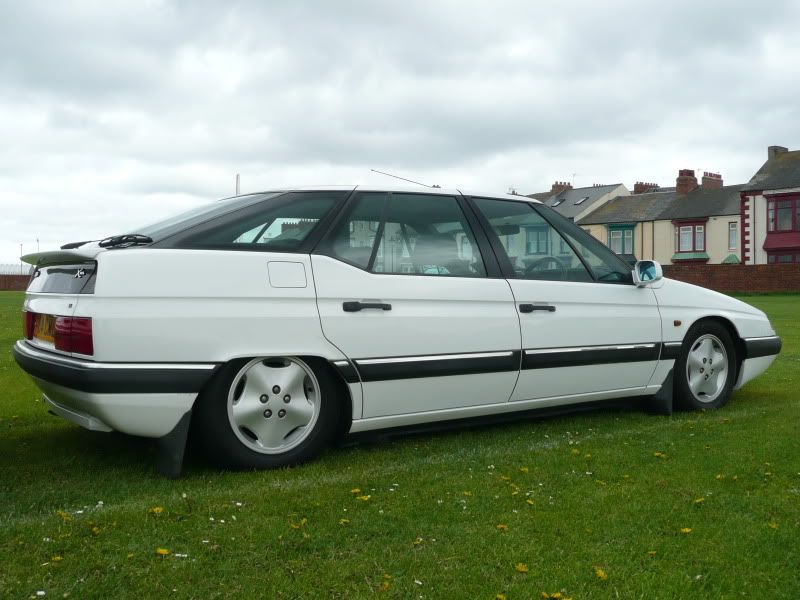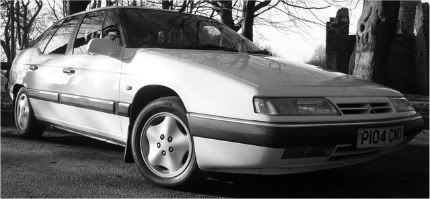 Not sure what the plan is with this car now, as the estate is so much more useful, this will get used even less now. I love this car so much, its by far my favourite of all of our cars, it feels like home

I cant believe the estate is our 4th Xm now, i hope its not the last!

You know me ... i do like my pictures

Will keep this thread up to date with any changes and improvements to the pair, FCF blog style!

Chris.