It has indeed. The car is running brilliantly and has been reunited with it's 2nd owner from new. My folks bought it almost 20 years ago to the day. My dad thought the car had been scrapped and crushed so he was absolutely gob smacked when I presented him with it this evening.
This picture was taken at the Farm Shop Services on the M6 on the way home this afternoon.
When I got home with the car, dad wasn't home so I put the XM car cover over the car and waited for him to get home. When I told him I'd bought him a present I revealed the number plate from under the cover and he couldn't believe that it was his old car as he thought it had been scrapped and turned into baked bean tins.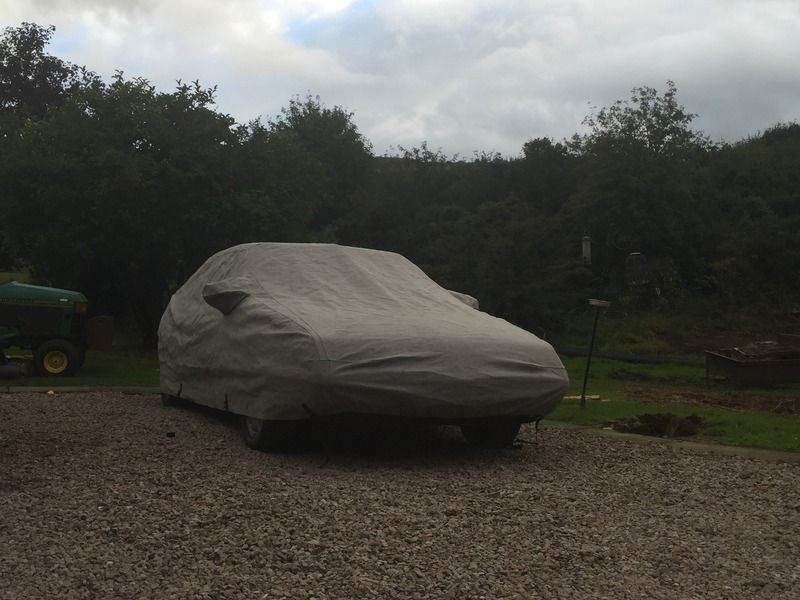 There's a few little odd jobs to do on the car, nothing major though as Paul has done nearly all of it. Paul wasn't happy handing it over this morning as it wasn't perfect, he wanted to get it 100% before he gave it back. I'm quite pleased though as it lets me do some tinkering with it anyway

David.