This is the complete list of Citroens that I've owned over the years, unfortunately not including my Aden ID. I've got some photos somewhere but haven't been able to locate them.
First an oddity, a non-Citroen, it was I think the fourth old banger I owned, Date was 1956 and it's a 1934 ex-police Roesch Talbot 105. Aluminium body, centrepoint chassis lubrication, Wilson self-selecting preselector gearbox et al. The vertical radiator slats were thermostatically controlled and unfortunately, yes, that is a crack in the windscreen.:
Forward to the late seventies/early eighties, my two GSs. GSX on the left, GS Pallas on the right.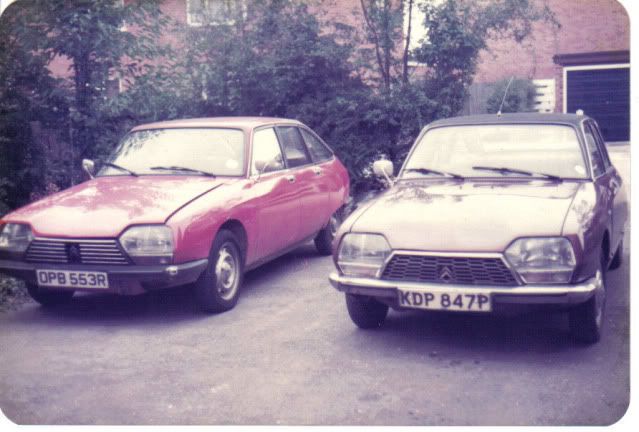 These were followed by my GSA Pallas, welcome to my first five speed gearbox: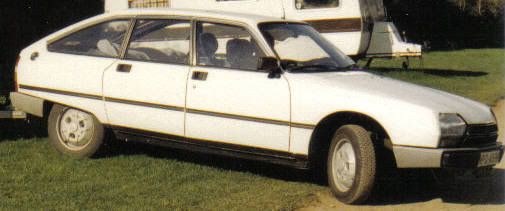 Followed by the BX 16TRS: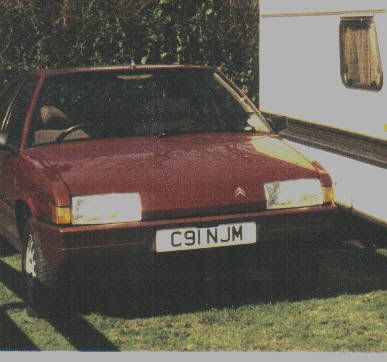 Which gave way to my first XM, a low-spec 2.0i auto. My dear wife said " get an automatic, then I can drive it". Four XM autos later and she hasn't driven any of them - but I've got to like them

: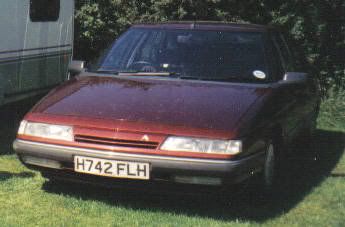 I hankered after leather seats and aircon, so that one gave way to a 2.0SEi auto. I've always regretted selling this one: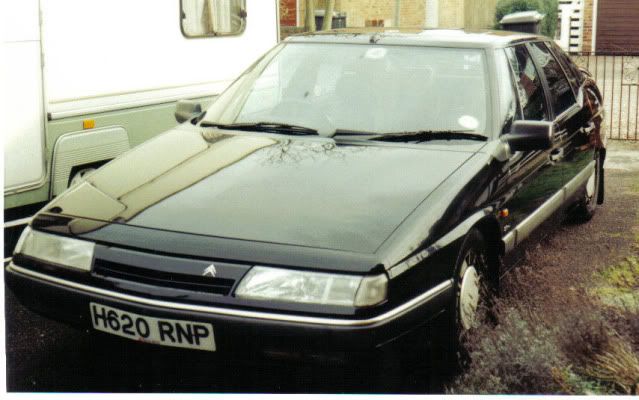 And so to our new home in Lincolnshire and, after a wasted three years with a 3.0 Peugeot 406, my current 3 litre 24 valve Exclusive: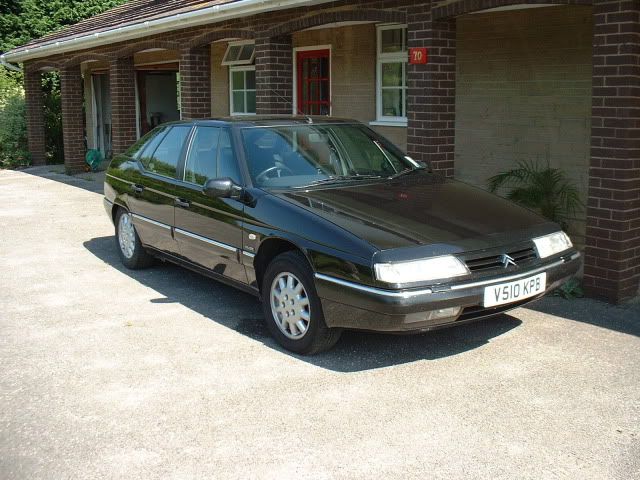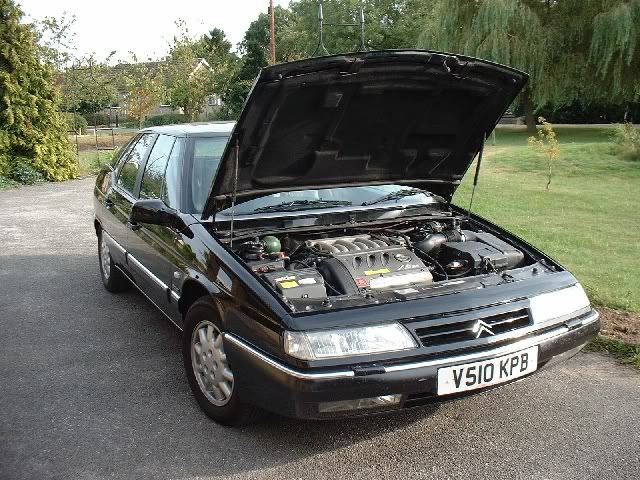 ...and its partner, the 2.0 TCT estate (my £250 special), another auto:
I haven't included my wife's ZX - no photo's. And that's the lot, the present two will probably see me out and I give myself a severe talking-to every time I'm tempted by another one on ebay.
Derek