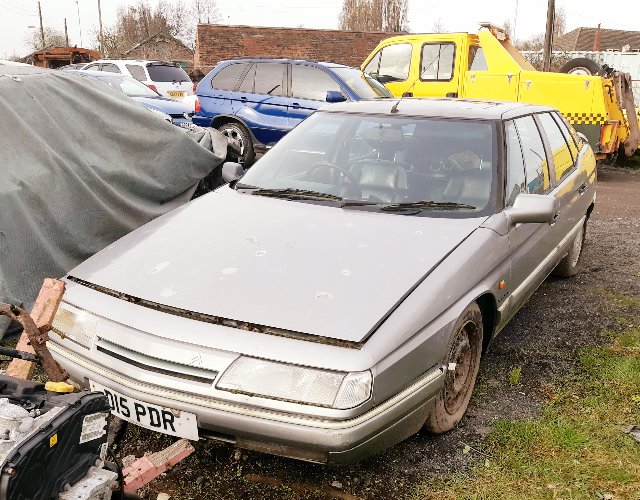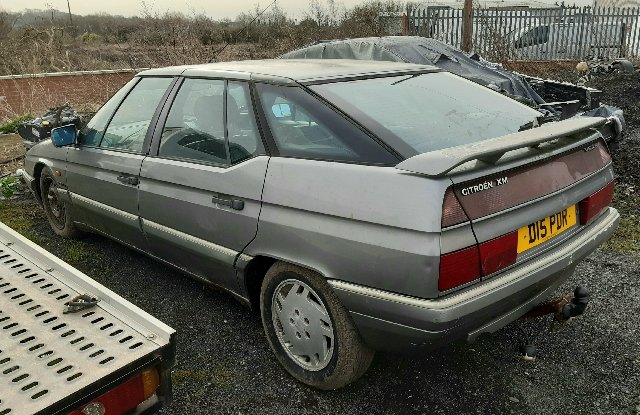 My new project in its new home for the foreseeable future. She will be getting the same care and attention that Goldie and the Sinker have. The paintwork is shot and needs taking back to the primer if nothing else. Although there is rust on the edges of the doors, bonnet and hatch the panels are pretty solid. The interior is generally good but will need pulling out to sort it properly. The underside is a different story however. Much worse than Goldie and in need of complete stripdown to bare metal.
But before that I need to remove the front end as the starter is toast and I need the engine running to move her about.
Looking at two years to bring her back to former glory.