Right, time for an update on this... Shaun's friend, Ant, very kindly collected my sphere recharger...
In the advert on eBay there was a picture of a trolley with some hoses and pressure gauges on it... When collected, it's actually got a giant metal box to clamp the sphere's down in.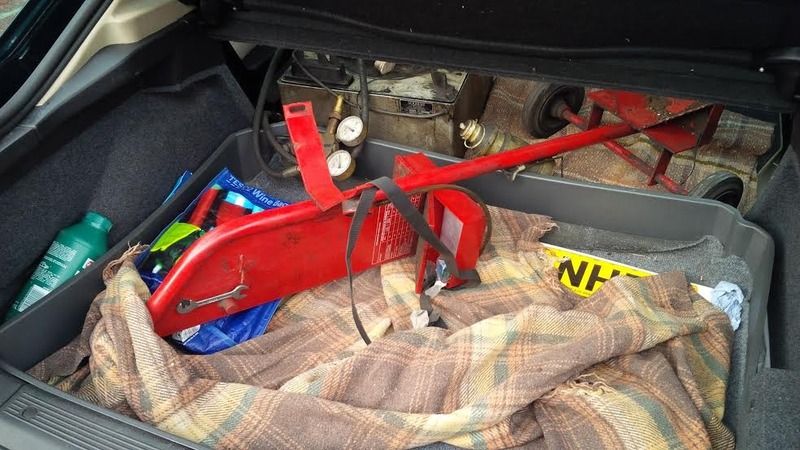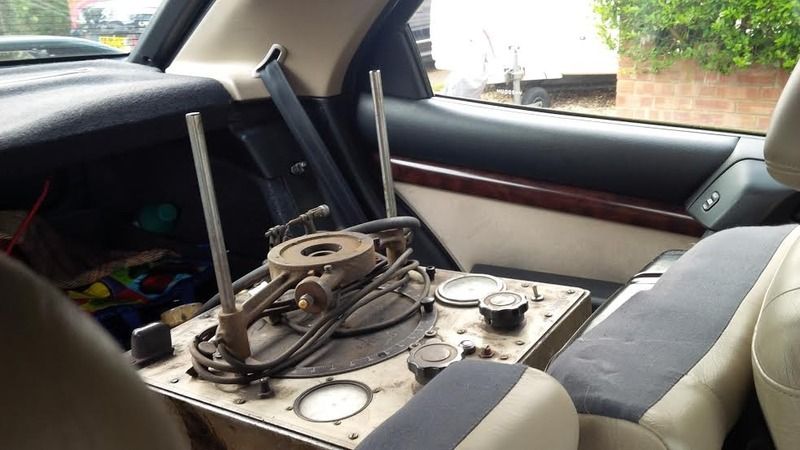 Can't wait to get it collected from Shaun now and have a play with it.
Certainly seems like an interesting bit of kit for a tenner!
David.